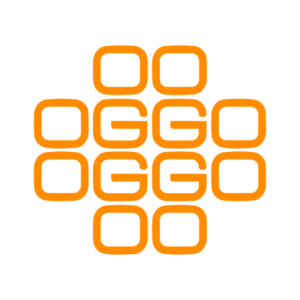 MANUFACTURING &
ENGINEERING SOLUTIONS
CNC MACHINING - WELDING - ASSEMBLY - DESIGN
...AND WE LOVE WHAT WE DO
· OVER 45 YEARS IN BUSINESS ·
· SYSTEMATIC MANUFACTURING ·
OPERATING WITH:
EN 1090 EX3
ISO 3834-2
PQR, WPS, WQT
MACHINE BUILDING
From custom design machinery to commercial, we provide full-operational manufacturing services.
PARTS PRODUCTION
Our extended machine park allows us to undergo high volume production projects.
ROBOT WELDING
Our experts in programming, welding fixture design and operations enable the usage of Kuka robots for applicable manufacturing needs.
GANTRY WELDING
Technological advancements are always in line within OGGO Tech, and our gantry machine will assist in necessity with perfect welds.
Request Catalogue
Contact OGGO Tech and request for a catalogue from our respective industries. For each sphere of production department within OGGO Tech there is a throughout brochure for representation.
Learn More
Read more about the story, vision and mission of OGGO Tech, how the industries come together, our roots and how we operate in various industries of manufacturing and engineering.
Quality Assurance
In every respective industry OGGO Tech provides the international standards of quality. Within years of practice and ambition it was made possible by us to reach the global levels of progression.
Design & Planning
First contact with OGGO Tech will be a throughout communication to reach the perfect processes. Our expert designers and engineers will provide the assistance and details.
Production & Finishing
A confirmed project will enter our manufacturing lines, supervised by the production managers and under constant improvement.
Delivery & Feedback
After the project is finished and delivered, our assessment team will rapport a total, top-down and bottom-up process, so that we know we are happy.